The real story behind Kevin Pietersen's 'Text Gate' scandal
Kevin Pietersen was a controversial figure of the game, to say the least. During his illustrious career, the big South African born cricketer roughed up plenty of feathers including his own teammates at times.
The most damning and perhaps his career-ending incident came during England's home series against South Africa in 2012 where Kevin Pietersen was accused of sending hateful text against then England captain Andrew Strauss. There were also claims that Pietersen while speaking with his South African friends shared an insight to get Strauss out cheaply.
The former left-handed opener was deeply hurt by this behavior and took a hard stance on his damning act. Kevin Pietersen was immediately dropped from the 5th test match of the series which eventually resulted in England losing the game and losing the series.
South Africa also went on to replace England as the new #1 Test team – One Kevin Pietersen's mistake led to multiple failings in English cricket and he ended up paying the biggest price. Kevin Pietersen was not allowed to play for England after January 2014 taking away at least 2-3 years of competitive cricket from his career.
So what exactly happened during the "Text-Gate" scandal?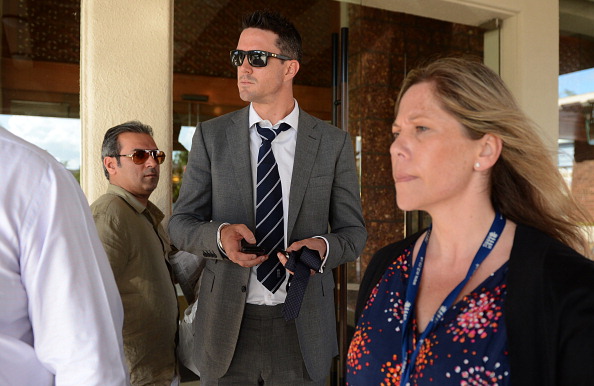 Kevin Pietersen was not happy with England and Wales Cricket Board as to how they were managing his schedule as at that time he was the second busiest cricketer in International Cricket back then, only behind MS Dhoni.
Despite his repeated request, ECB kept denying him the added rest period before and during a series. ECB were convinced that giving KP a preferential treatment would set a wrong precedent for the other members of the squad.
Kevin's frustration grew bigger as he felt distanced from the captain Andre Strauss and coach Andy Flower as they were polar opposite to the flamboyant batsman. One thing led to other and it resulted in Kevin Pietersen opening up about his captain in front of his opposing team members.
Strauss was adamant for Kevin Pietersen to take ownership of the entire scenario where he either refutes the claims or apologizes to the entire team. The former England captain later revealed in his book 'Driving Ambition' that Pietersen came by his house soon after the controversy made it to headlines.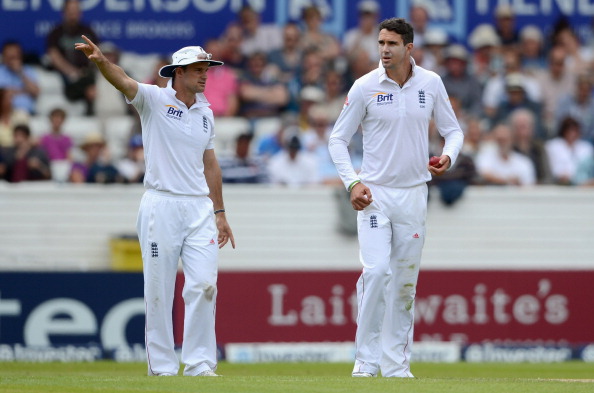 According to Strauss, he accepted his team member's apology and buried the hatchet. Kevin Pietersen also made a public apology to Strauss during his documentary series with Nasser Hussain 'KP – Story of a Genius'. Kevin acknowledged that talking dull about his own captain was a mistake and he should not have done that.
However, the most damning part of the entire Text Gate allegation was that Kevin Pietersen was accused of sharing tactical details of how to get Andrew Strauss out, which was never proven. Even the South African bowler involved in this case (Morne Morkel) was baffled how the English media was ready to burry KP alive under the text gate scandal.
Strauss also made a strong claim that he never for one thought that KP would share any detail to get him out but he was hurt by the way KP spoke about him in front of the opposing players. It has been more than 8 years since the Text Gate scandal but it still haunts English Cricket, Kevin Pietersen, Andrew Strauss and all the parties involved in this ugly incident.
Visit our Blog again tomorrow to read something new and interesting