Lesser-known rules of cricket that people hardly Know
It is hard to see any empty seats in the stadium especially when International cricket is played in India. This cricket crazy nation considers Cricket as a religion and the Mecca of making money.
Its popularity is so high that made BCCI one of the richest cricket board in the world, in fact, richer than ICC.
There are many things that players have to keep in their minds when they play on the field which we seldom know about.Sometimes our knowledge may not be correct as there are many complicated as well as a relaxed rule in the cricket.
Let's have a look at a few strange rules of the game.Here are five rules we should know to increase our cricketing knowledge. They are as follows:
1. The cap rule: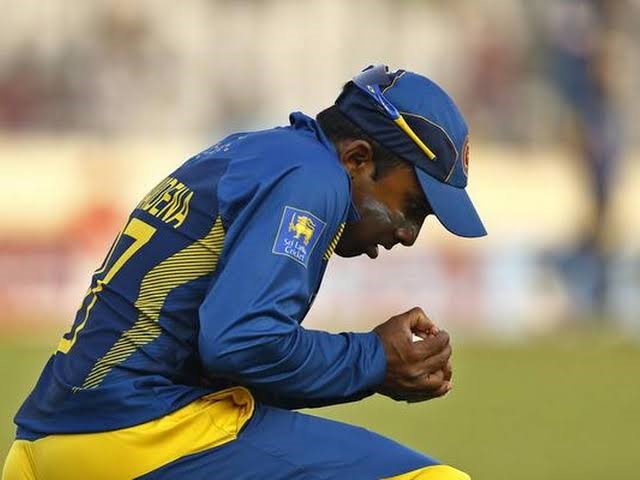 According to this rule, if a player takes a catch after the ball has come off his shirt, cap, or any other clothing equipment, it is considered as a part of the ground and this catch cannot rule a batsman out
2. Object-hitting rule: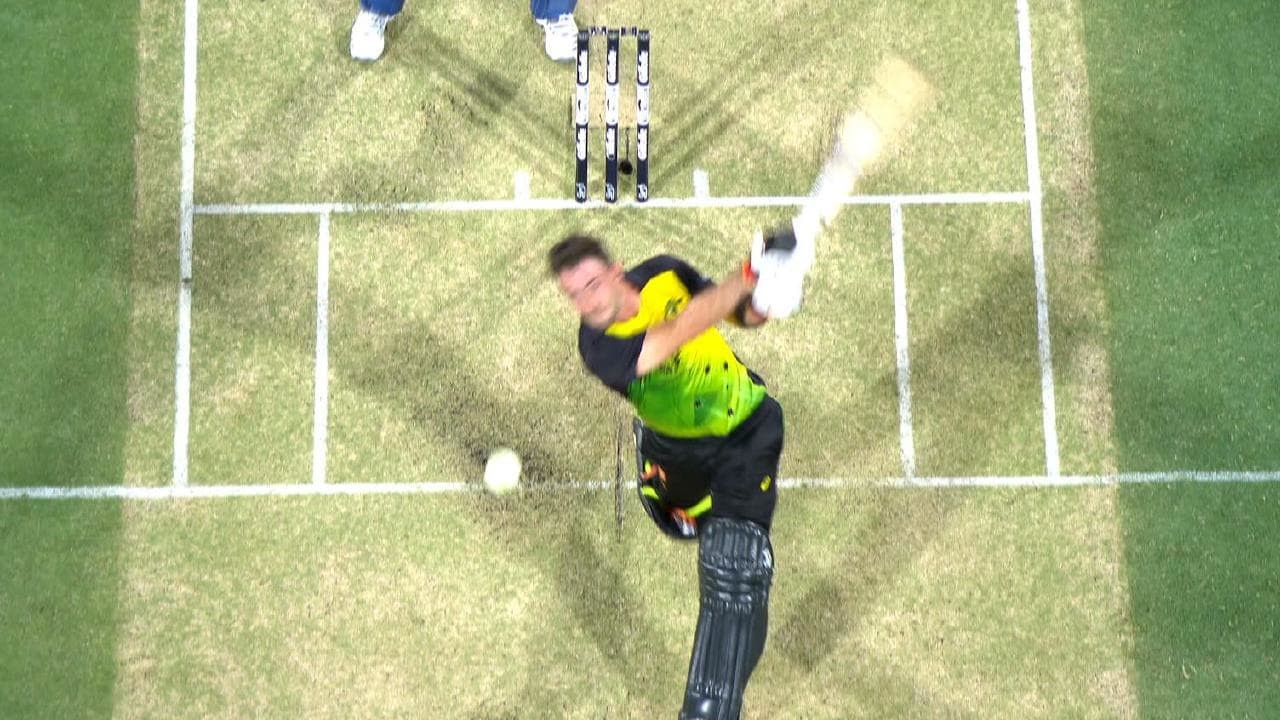 If the ball hits a roof  or spidercam of a stadium or its any other object, then that delivery becomes a dead-ball even if it was a sure shot catch
3. Call Back rule: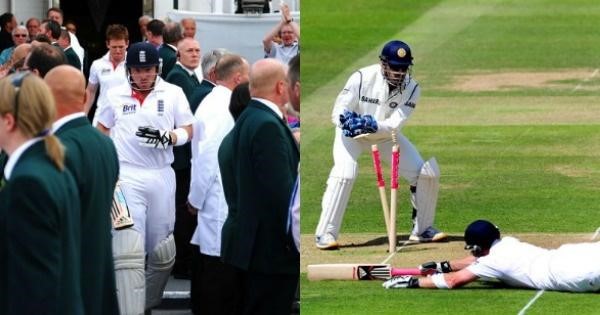 This Rule refers to calling a batsman back even the umpire has already declared him out. The side's captain can ask the umpire to withdraw it. This happens in extreme cases when batsman got out unfairly like a collision between batsman and fielder or any other unethical ways.
4. Handling the ball: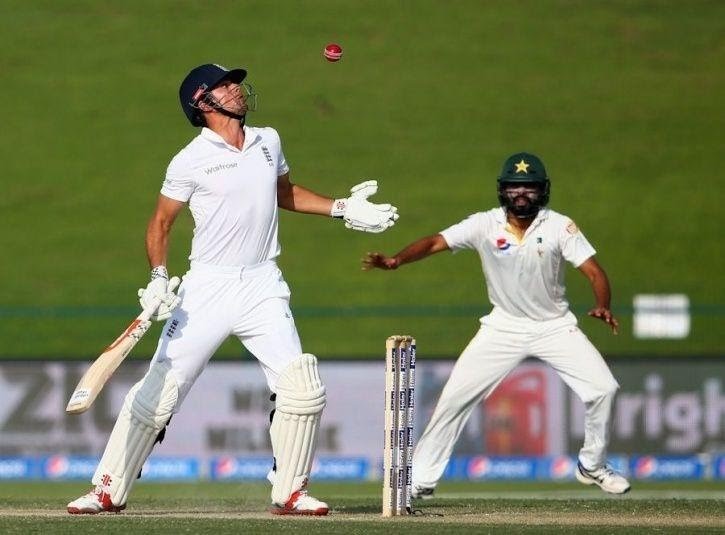 This rule refers to if the ball goes towards the wicket after being touched from the batsman's bat , If he tries obstructing the ball, it's declared as an out. A batsman can use his leg or bat to change the direction of the ball
5. Mankading Rule: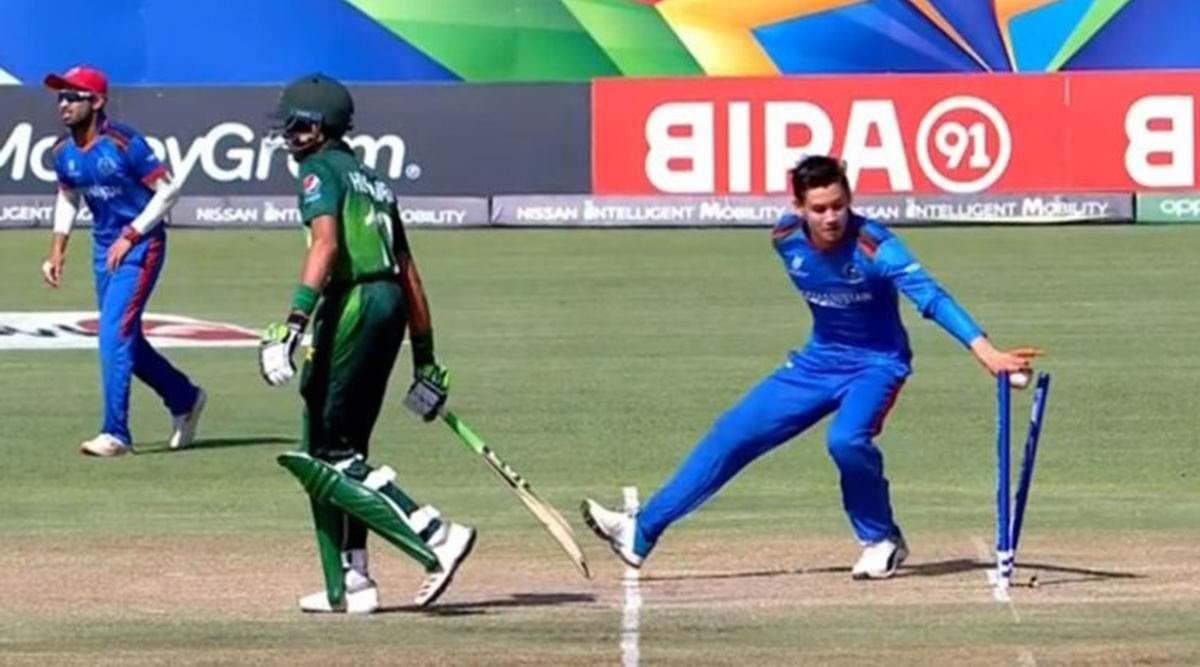 Mankading Rule considered Cricket's most controversial rule and it's named after Indian bowler Vinoo Mankad.
A batsman technically becomes run out if the non-striker batsman has left the crease and bowler stop and hit the bails on the non-striker end.
Follow Fan2Play's instagram handle at www.instagram.com/fan2play