Shreyas Iyer's IPL 2021 participation confirmed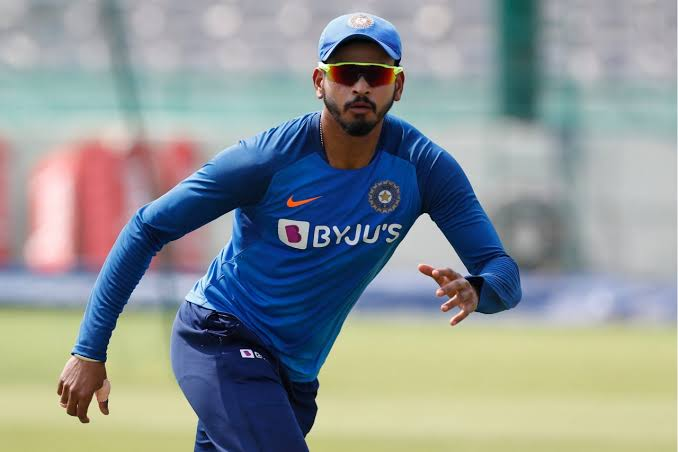 Shreyas Iyer suffered a shoulder injury during the limited-overs series against England in March, ruling him out of the IPL 2021, and the Delhi Capitals gave the captaincy to Rishabh Pant.
The franchise also signed Anirudh Joshi as a substitute for the Mumbaikar, but due to the IPL's postponement until the September window, he will be back donning the Delhi jersey once more. He is, however, unsure about assuming captaincy of the franchise.
"My shoulder is healed, it is the last stage of achieving strength and range, it is going to take about a month, obviously the training is going on. I will be there in the IPL but I don't know about the captaincy yet, it is in the hands of the owners. The team is already topping the league and that's all that really matters to me. My main aim and goal is to lift the trophy for Delhi, that's the main focus for me," Iyer revealed in a chat with The Grade Cricketer.
National selection eluded him after his international debut in 2017, and it was only during the Windies series in 2019 that he was selected. Iyer had expressed his dissatisfaction at the time, but he is now much calmer and unconcerned about those issues.