BCCI plans addition of two new franchises for IPL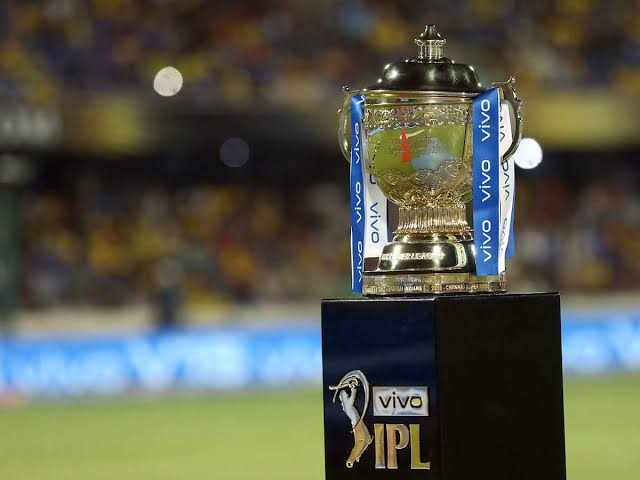 The Board of Control for Cricket in India has finalised the blueprint for the two new Indian Premier League franchises, player retention, mega auction, increase in the pay purse, and media rights tender, according to a report in the Times of India.
In mid-August, a tender document for the two new teams will be released, with bids opening in mid-October. Some of the interested parties are the RP-Sanjiv Goenka Group of Kolkata, the Adani Group of Ahmedabad, Aurobindo Pharma Ltd of Hyderabad, and the Torrent Group of Gujarat.
In the meantime, the BCCI boosted the salary budget from INR 85 crore to INR 90 crore. The money is anticipated to climb to 100 crore in the next three years, ahead of the 2024 edition. The teams will be required to spend at least 75% of the total prize pool.
The organisations will also be able to keep four players – either three Indians and one overseas player or two Indians and two foreign players, according to reports. Before the auction, specific amounts will be removed from the pay purse based on the number of players retained.
Some players may like the prospect of not being retained and will seek out the auction pool. This is due to an increase in the salary pool and the addition of two more teams. As a result, there will be a scramble for talent.
Some of India's top cricketers are also expected to put their names forward for the auction, those keeping tabs on the situation say.
The BCCI is reportedly contemplating a large media-rights auction for the end of 2021, according to the article. With the month of March potentially accessible for the 2023 IPL, the BCCI should be able to hold 90 or more matches amongst ten franchises. The value of media rights is expected to rise by at least 25%, according to the board.