5 Best Free Android Cricket Games To Enjoy During Lockdown
Today is the 17th day of a nationwide lockdown in India owing to the Coronavirus pandemic and there are rumors circling that the lockdown could further be extended. Sports has been severely impacted by the worldwide lockdown with Cricket being the biggest losers. The 2020 season of Indian Premier League looks certain to be canceled while there are major doubts on the upcoming T20 World Cup to be held in Australia in October later this year.
Best Free Android Cricket Games
It must be hard times for all you cricket fans who are doing nothing but to go through the old footage of Youtube and watch highlights of the old matches on Television. Today we will share with you some of the best Android Cricket games you can download and play on your mobile and enjoy your lockdown days. These free Android cricket games can be played with your friends as well. So here are our top 5 picks for the best free Android cricket games for you to enjoy during Coronavirus lockdown.
1. World Cricket Championship 2 – WCC2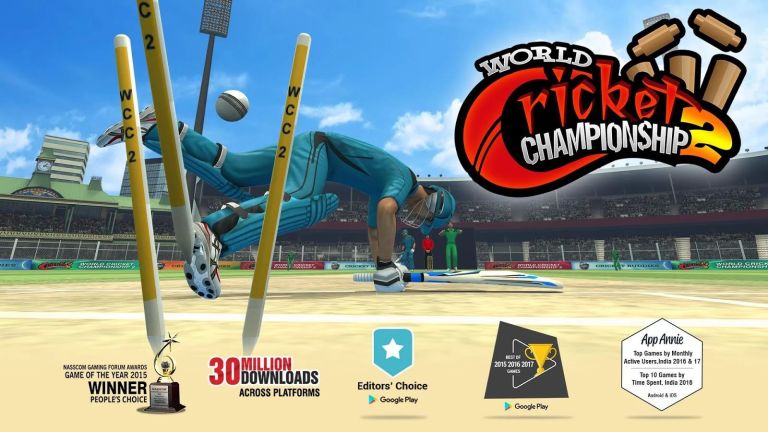 Perhaps the best graphics among all the free Android cricket games available right now. Its dynamic player graphics and amazing stadium view make it a must-play game for all the cricket lovers. Another great feature of this game is the number of popular shots you can play if you are good at it. The like of MS Dhoni's 'Helicopter Shot' or TM Dilshan's 'Dil-Scoop' are available in this game.
Download Link: World Class Championship 2 – WCC2
2. Real Cricket 20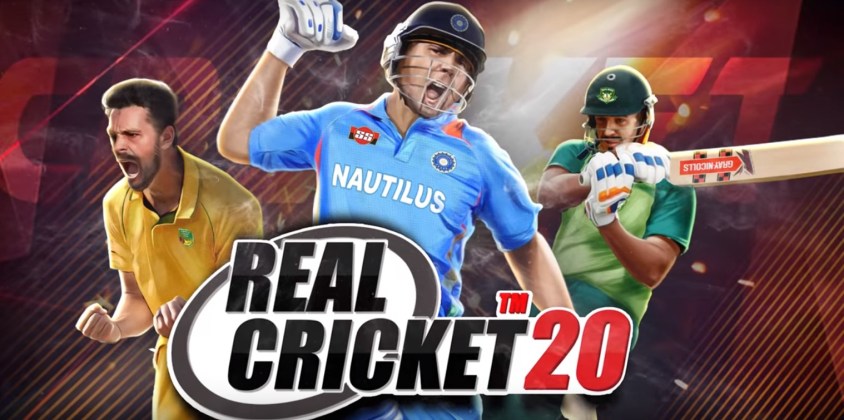 This free android cricket game must be familiar to all those who have played Real Cricket 19. Good news for all those fans is that Real Cricket 20 has retained much of its features from the last games and has added new things as well. You will see features like Test Match, Decision Review System with Snicko and Hotspot, auction and post-match presentations.
All the free android cricket game players can bat according to the situation as all the batsmen have been divided in different categories as per their skills. Batsmen categories are – Defensive, Balanced, Radical and Brute. So someone like Cheteshwar Pujara will be a defensive batsman while Andre Russell will be in the Brute category. This game allows users to strategies their gameplay based on the match situation.
Download Link: Real Cricket 20
3. Big Bash Cricket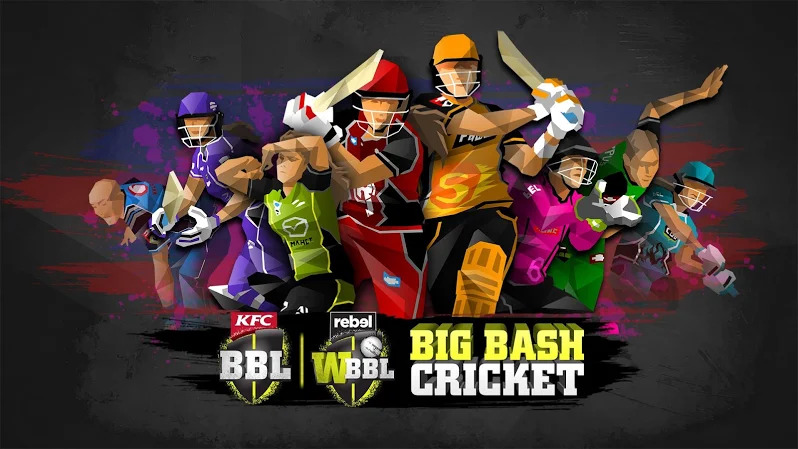 It is no secret that after the Indian Premier League, Australia's Big Bash League is the most popular T20 tournament in the world and Big Bash Cricket game gives the users a very good feel of KFC Big Bash league. A user can play from the 8 available teams, score and chase down big totals and enjoy some of the best graphics when it comes to the free Android Cricket games category.
The Big Bash Cricket game is available for both men and women's version and is easy to play with the best commentary team among all the android cricket games available on the play store.
Download Link: Big Bash Cricket
4. Stick Cricket Premier League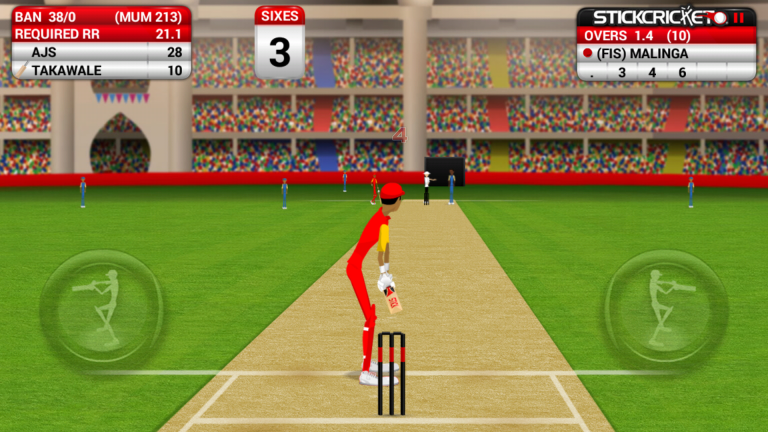 When we talk about the free android cricket games, Stick cricket premier league has to be the pioneer of this segment. Stick cricket was the first game which by all means became viral among cricket game lovers. Unlike other android cricket games, a user does not need to move around the crease to play their shots. There are only 2 optical buttons and you have to just stand and deliver after deciding which side of the field you want to hit your shot.
Download Link: Stick Cricket Premier League
5. Stick Cricket Super League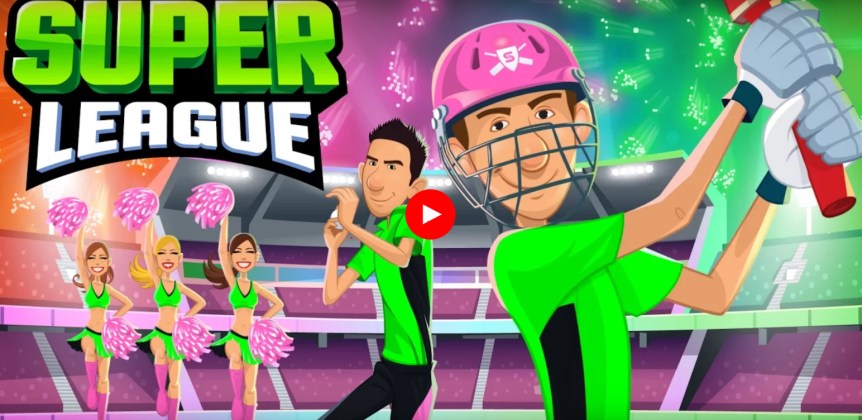 Another stick cricket game which has become very popular in recent times among the free android cricket game lovers. The biggest attraction point of Stick Cricket Super League is its graphic and fun characters who play the game. Like Stick Cricket Premier League, this game also requires you to just see the swing of the ball and hit in either on or off-side of the field.
Download Link: Stick Cricket Super League