You can make a team of 2/3 or 4 players. Choose the entry fee and your challenge is created and visible to all the users.
You can also choose to play privately with your friends and family.
To accept challenge click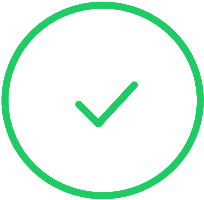 or swipe right on challenges appearing on screen, choose your players and build your team to play. Your chances of winning will always be 50% which makes Fan2Play India's most unique and exciting fantasy game.